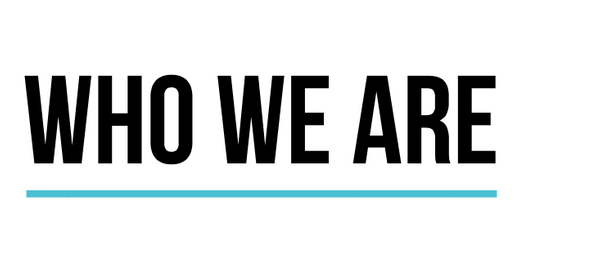 The St. Louis TSV Sound and Vision team offers years of experience, friendly staff and a creative approach. We want to be your first and last call for all audio/video and event production needs. All of your questions will be answered to ensure that you get the most out of your production/rental services and your event is seamless. Keep scrolling to meet our team, read about the areas we serve, services and equipment we provide, and our specializations!
The TSV Sound & Vision St. Louis Team
Unpaid Interns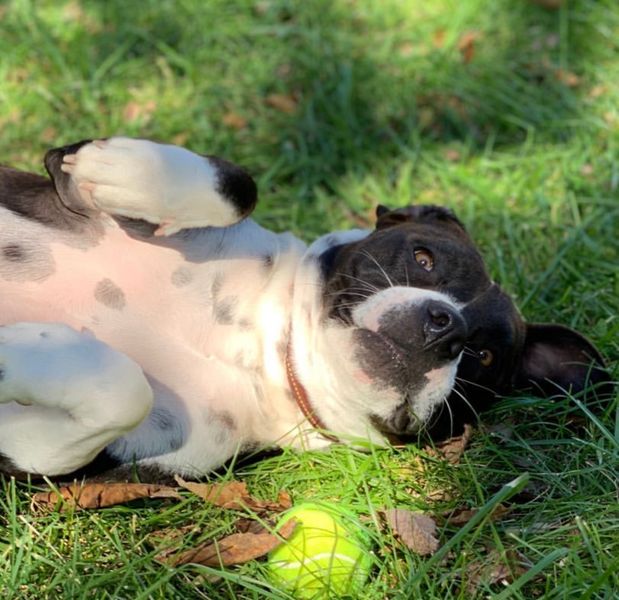 Now that you know who we are, learn what we do.