St. Louis LED Video Walls
Use event technology to give attendees the personalized event experience they demand. LED walls will give you the wow factor you're looking for with bright and clear messaging for indoor and outdoor events in St. Louis. and surrounding cities. With TSV at your side, the size of your display is unlimited. Your event could have dispersed screens throughout the space or a full stage backdrop, the possibilities are endless!
TSV has the right size LED wall to accommodate any layout. High definition content, from presentations to live camera feeds, can be easily displayed with our arsenal of switching, routing and distribution, so use a social media display to broadcast attendee posts on the big screen so they can share their experience!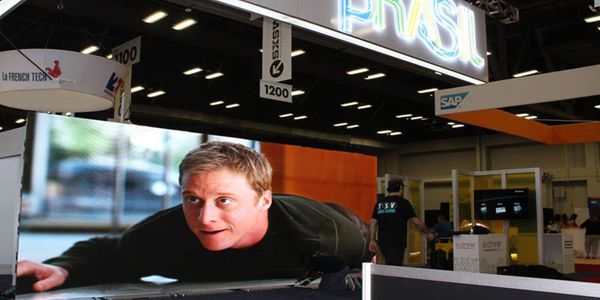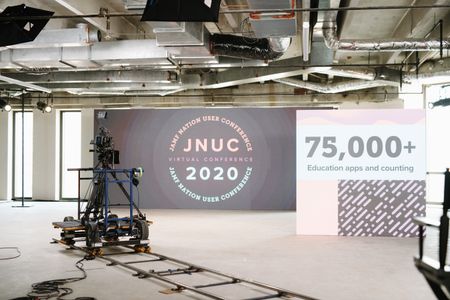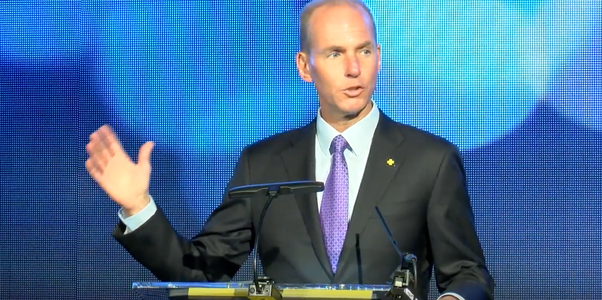 Our wide range of LED video products includes pixel pitches ranging from 1.27mm indoor panels, down to 20mm outdoor panels. Our panels are sourced from industry leading manufacturers throughout, including Barco, Martin, Absen, Unilumin and DigiLED. With TSV's customer service and technical support, you'll be sure to stand out!